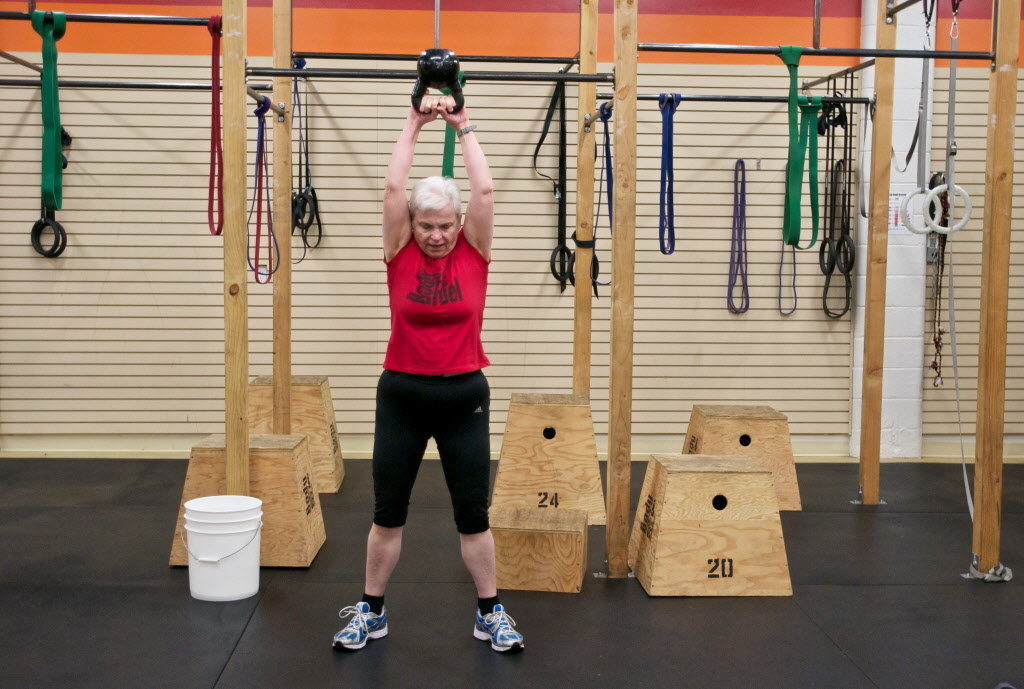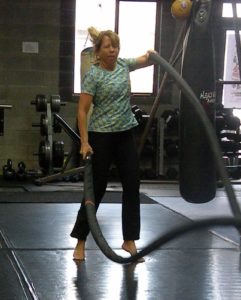 So…if you come and train with me, I will show you that you are a fighter and an athlete – even though you may never have done anything athletic in your life!  It has been proven and IS BEING proven as I write this, that HIGH INTENSITY EXERCISE is a neuron-protecter within  our bodies.  High intensity exercise gives us enhanced dopamine levels, makes us feel good, and allows our nerve cells and pathways to work better allowing us to work and play better – to be more alive!
Exercise allows one to come alive!  Exercise allows one to be arrogant and rightfully so!  In Canada, they have nicknamed the Boomer generation the ZOOMER generation.  They are not buying into all of the crap that we have been fed about being old.
We can and should live longer because we have TENACITY; something that I'm not sure any of these younger people have anymore.  Exercise allows one to let out one's demons!
Exercise allows one to "come take it" and be more alert and functional.  Exercise allows one to hone-in their toughness.
Have an attitude – exercise!